Many students might think that post-university crises are almost mythical … something that only happens to others. After all, they're extremely clear about what they want in their own lives.
Indeed, they usually perceive that university will naturally lead to the next step, just as college and high school did. Endless study and then the arrival of work.
However, and even more so in these complex times in terms of work, university ends and a great abyss opens up leading to the question "What now?". We're going to examine this idea and propose some small strategies to cope with it.
Post-university crises
University study requires a great deal of routine and dedication. There are long enforced periods of study, certain student activities, and occasional parties, which occupy virtually the entire life of a student.
University is a way of life. Part of the motivation offered is the promise of a bright future by way of images of recent graduates obtaining good jobs immediately after graduation. Nevertheless, this isn't always the case.
As a matter of fact, the experience that comes closest to reality is that of the interruption of a routine that's been practically the same since preschool: classes, exams, and vacations, on repeat. However, suddenly, a never-ending period of time stretches out in front of them, which they have to fill with their next step.
Introduction to the world of work
Many university students have to combine classes with a job in order to pay for their tuition. Others are lucky enough to only need a temporary job or to be able to dedicate themselves to their careers without any other occupation. That said, even with a temporary job as support, the main question that arises when finishing university is the following: How do I find a permanent job?
When the first wave of resumes goes unanswered, it's extremely common for alumni to become overwhelmed. What if I never get a job? Should I continue studying? How many degrees do you need to find a decent job? they ask themselves. This, added to the change in their life circumstances brings personal crises for many.
Overcoming post-university crises
If you're currently in this kind of situation or are afraid of encountering it as soon as you complete your studies, here are some strategies to help you. We should mention that this vital leap is a part of life and usually takes care of itself. Even so, it'll be much easier to manage if you follow these tips :
Take advantage of the resources of your university to find a job after finishing your degree. For instance, seminars to prepare you for the world of work and contact between your colleagues or professors. Also, get to know which companies offer internships, etc.
Don't use a postgraduate degree to escape from the crisis when you finish university. Try the world of work first.  If you then find that your profession requires additional qualifications, you'll be able to approach them more confidently.
If you can afford an internship, go for it. They charge little or nothing, and companies often take advantage of them to get cheap labor. Indeed, if you find an opportunity to practice your newly acquired profession and it suits you, take advantage of it. It's a good way of acquiring contacts and experience to help you when you later apply for a better job.
Use the portals and help offered to recent graduates. You're not the only person experiencing this crisis and many who've experienced the same have turned the problem around and established online groups and resources for recent graduates. These platforms mean you can get support from others in the same situation as you.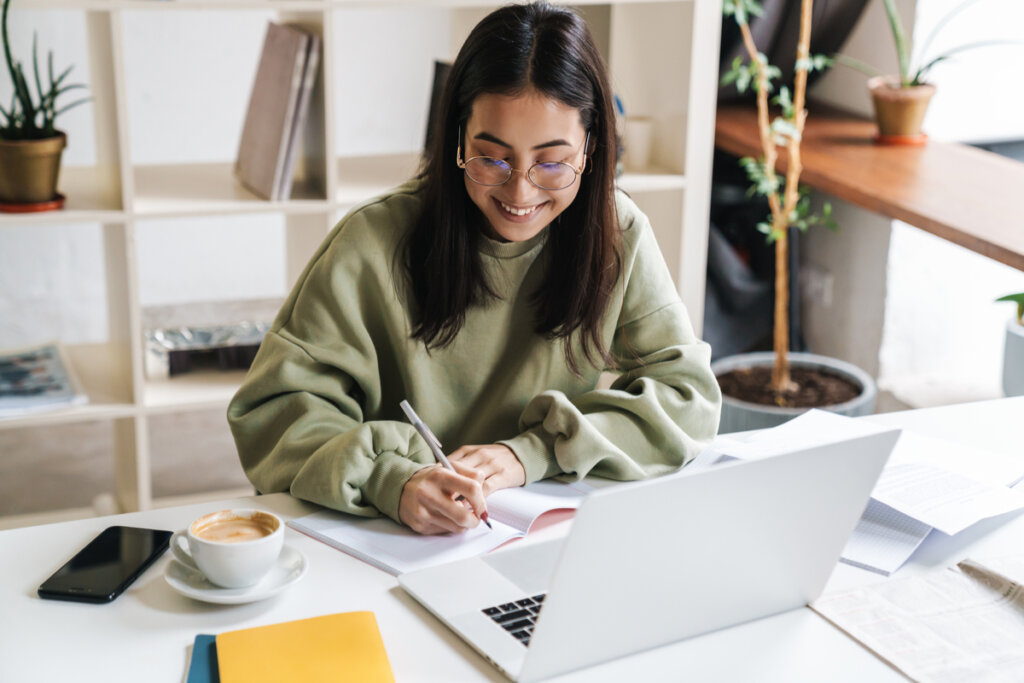 The end of the race isn't the end of the world
They tell you that it's the beginning of your life. However, you feel like it's running away from you as fast as you can approach it. In fact, the world of work is a jungle in which you'll experience moments of anger, injustice, and anguish. That said, you won't be alone, you'll have colleagues, teachers, and other professionals to rely on. That's how you'll overcome the biggest obstacles in your life.
Remember that it's thanks to people like you that projects are born that improve the lives of others, create safe spaces for everyone, and pave the way for those who come after. Your work and your efforts are valuable. Furthermore, you deserve decent treatment and you can be the key to change.
The post Post University Crises and How to Deal With Them appeared first on Exploring your mind.