Homeschooling is an educational option that, today, increasingly more families worldwide are choosing. Parents who select homeschooling educate their children outside all kinds of educational institutions, both public and private.
There are many reasons why parents might decide to educate their children at home, or in academies with external support. For example, they might disagree with traditional teaching methods, preferring an innovative way of learning.
One question that tends to be asked about homeschooling is: do children reach an adequate educational level? Furthermore, don't they need to be with other children of their own age to develop their social skills? As a matter of fact, it depends a great deal on the parents and the way they focus on the educational content. For instance, some parents follow a similar calendar to that of schools. In this way, the rhythm followed by their children is the same as those who are in formal education.
Homeschooling
Homeschooling has been used for years in the United States, Canada, Australia, and New Zealand, where, in addition to having a considerable percentage of followers, it's adequately legislated.
"Children should not be placed, at a very early age, in schools where they are educated wholesale."

-Alexis Carrel. Nobel Prize Winner in Medicine-
Supporters of home education claim that, with individual education, it's easier to implement certain teaching methods that are adapted to the best way of learning for students.
The expectations and judgment of society
Perhaps the greatest risk for homeschooled children isn't that their parents might teach them to add and subtract a year later than the rest of the children their age, but rather the misunderstanding that exists in society for this type of education. Indeed, our usual reaction when we hear about homeschooling is to criticize it. However, let's think about it. Are all students who study in a formal education system successful?
The detractors of homeschooling criticize that the system is based on ideological bases, which, along with promoting a lifestyle, can form individuals not adapted to the system. On the contrary, families who've chosen to educate their children at home consider that this model of education helps children to be more autonomous or independent with respect to the general model of thinking.
Take into account the interests of children
Whether at home or at school, the primary factor is to take into account the needs and wishes of children. After all, they're the ones who are building their future and have to make decisions that'll affect their future lives.
In order for education to be equal and of quality for all, whether in a classroom or at home, children should be allowed to choose their path of teaching and learning. Furthermore, they should be able to choose whether they want to obtain an academic certificate, thus favoring their ability to join the formal education system and, subsequently, the labor system.
Teacher parents
The psychologist, Peter Szil claims that any parent, as long as they understand the basics of mathematics and know how to read, can now opt for homeschooling. "A father does not need to be a doctor to guide a son. We must bear in mind that what is essential is learning, more than teaching", affirms the professional. Nevertheless, not everyone agrees with him.
On the contrary, Javier Carrascal from ANPE (Spain) states that: "Homeschooling also has multiple drawbacks. Through organized, systematic, and meaningful learning, the information received by the student is transformed into knowledge, and this can only be achieved in the classroom. For this reason, the figure of the teacher has been, is, and will always be, irreplaceable ".
The most accepted methods
Not all homeschooling systems are the same. In fact, each family adopts the system that's best for their own children and for their family dynamics.
The more accepted methods of home education are homeschooling and unschooling.
Homeschooling. Children are educated at home, but following the traditional timetable and curriculum.
Unschooling. Total denial of traditional schooling. It arises as a consequence of the educational failure of the seventies in the USA. It consists of educating without content or curriculum. In fact, the student learns guided by their natural curiosity.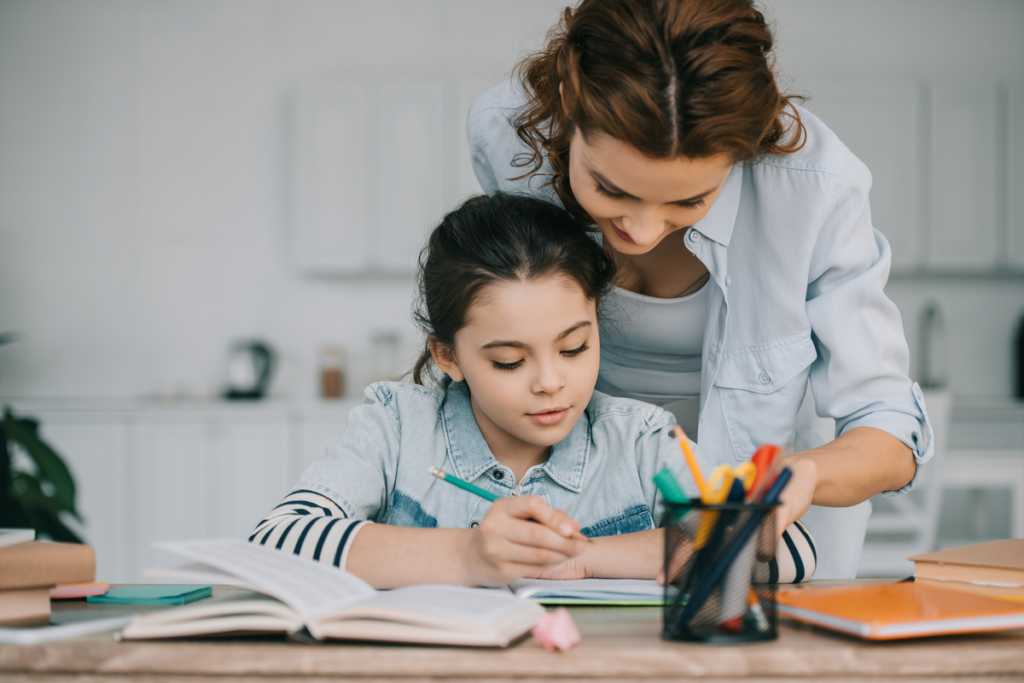 What are your goals and what goals have you recently achieved?
Homeschooling is an alternative to traditional education. In recent times, there's been a great deal of interest among mothers and fathers in discovering alternative educational systems that meet the learning needs of their children.
In this search for the diversification of education, innovative pedagogies have emerged that break with the traditional educational paradigm. The idea is to create new schools that offer new and better alternatives to students.
The wide range of possibilities that can be accessed today includes self-directed education spaces, Waldorf pedagogy, the Montessori method, Reggio Emilia pedagogy, 3000 pedagogy, schools in nature, and popular high schools, among others.
These non-conventional educational alternatives, either due to their pedagogical practices or their management models, have been gaining strength in recent decades. In fact, it seems that they're here to stay.
The post Homeschooling: Education at Home appeared first on Exploring your mind.